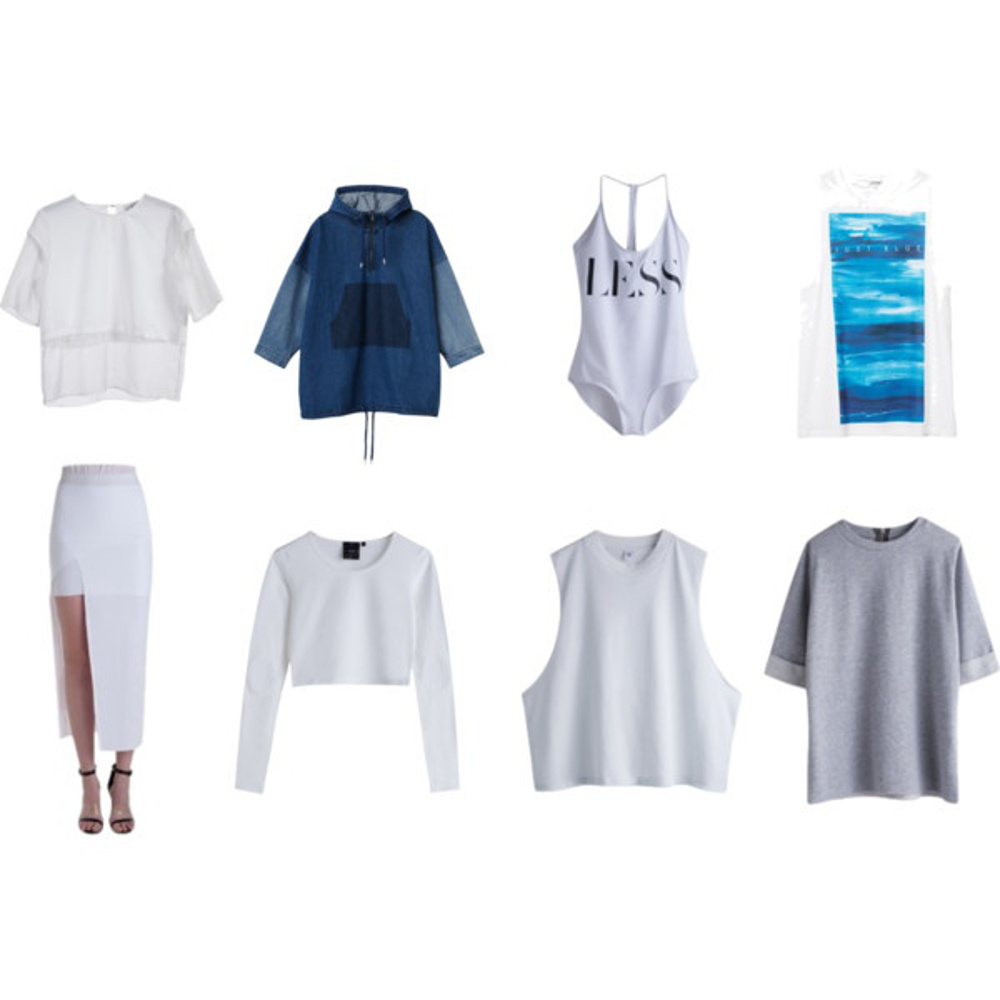 So like all of you already know, I'm leaving the 14th of June for two weeks vacation in Copenhagen, Stockholm to finish this fantastic trip in Paris! So when you visit these three city's together ehhh of course I'll be shopping even if I'm on vacation. I've been waiting for this trip for so long, I love Scandinavian fashion, I'll be freaking out over there haha!
Because I don't want to spend to much time in stores, I looked up online to see what I should buy  and what I'm looking for. Yeah, I know, I'm a smart girl 😉
Have you noticed that I'm in a white mood, haha you must find it boring for summer, but I'm really into the entire white outfit right now, sometimes with a touch of bright colors or black. That's the minimalist side of me!
Ok, now I spent too many hours on my computer, good night. I'm going to read a bit before going to bed xxx