First, happy Valentine's Day everyone!!! I hope you're spending this day with the ones you love and that you are taking this opportunity to eat a lot of chocolate!!!
It's that time of the year, it's officially NYFW FW15!! Need some inspirations to get dressed for the cold lately? Don't worry I have a lot of great inspirational looks to show you, from my favourite street styles outfits from New York! Ready?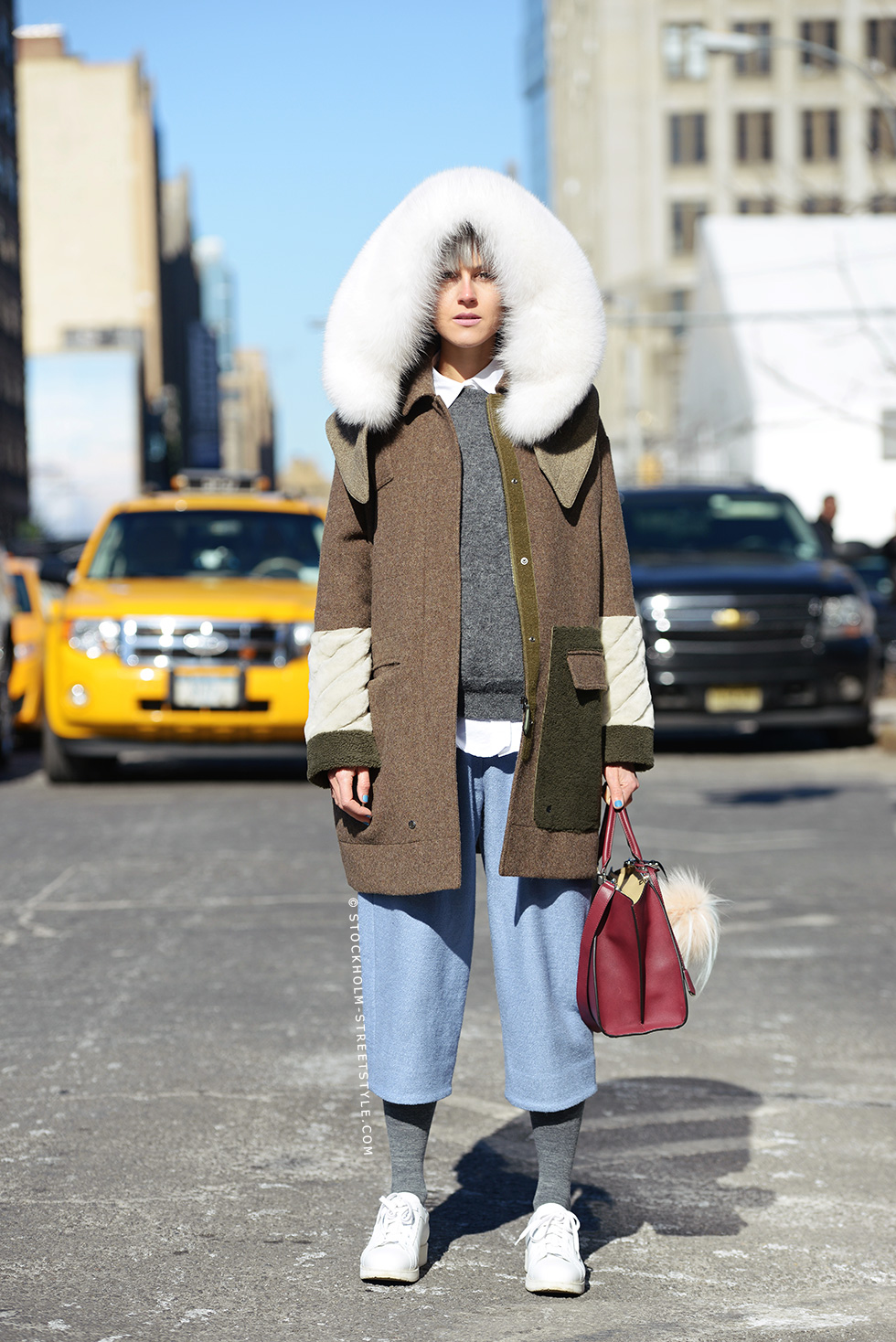 My recap, don't be afraid to pull out your white Converse Chuck Taylor, even during winter! Layered!!!! Is the magic word, it's time to play, skirt over pants, dress over pants, double jackets, have fun!! Oh and what about that cool back braid that Vanessa Hong from Haute Pursuit's rocking? I love it!!!
I'm leaving tomorrow night for Vegas! It's going to be a fashion Trade-Show marathon!! Stay tuned on my Instagram for my latest update xxx
Pictures via: Style.com / Le 21ème / IM KOO / Jeff Thibodeau / Carolines Mode / Margaret Zhang Instagram /