I just came back from our Easter weekend we spent in Quebec. I took the opportunity to spend time with my family, walks in the woods and eat, eat and, oh is I said eat! Haha At my mom's place, you do not die of hunger! She can offer you some food every half an hour! This is the kind of mom that if you come home at 3am, she'll offer you to make pancakes;) . It was also my first time wearring my new Quiet life 5 panel, XOXO, do you like it?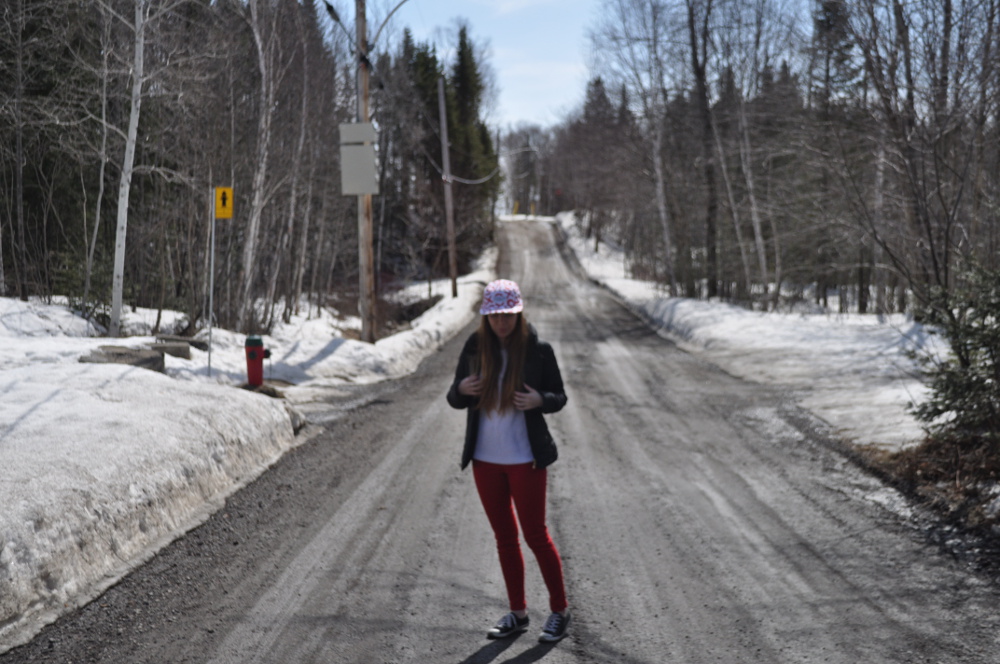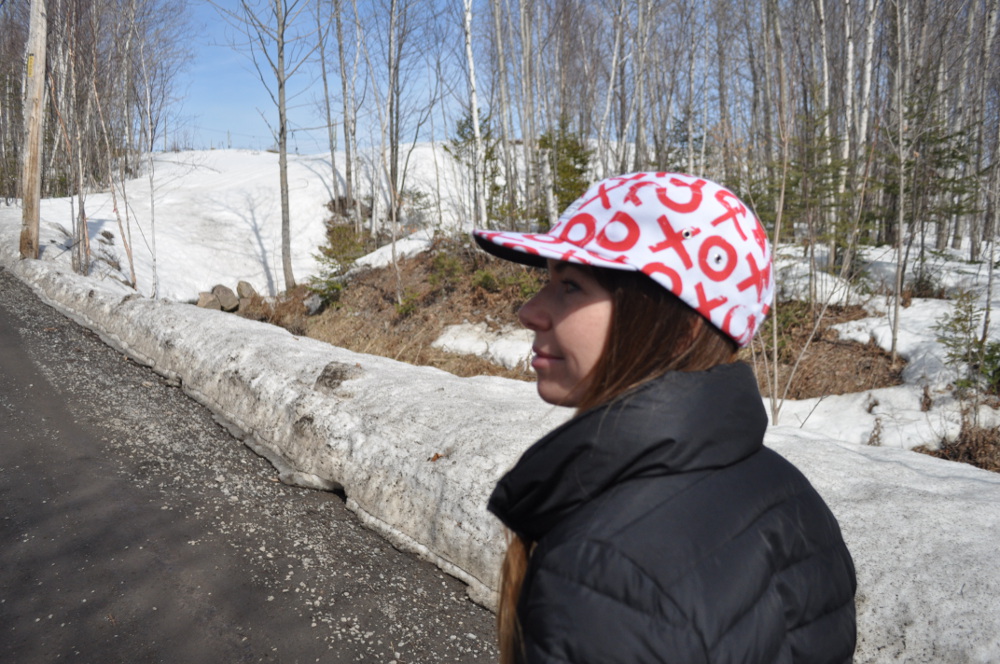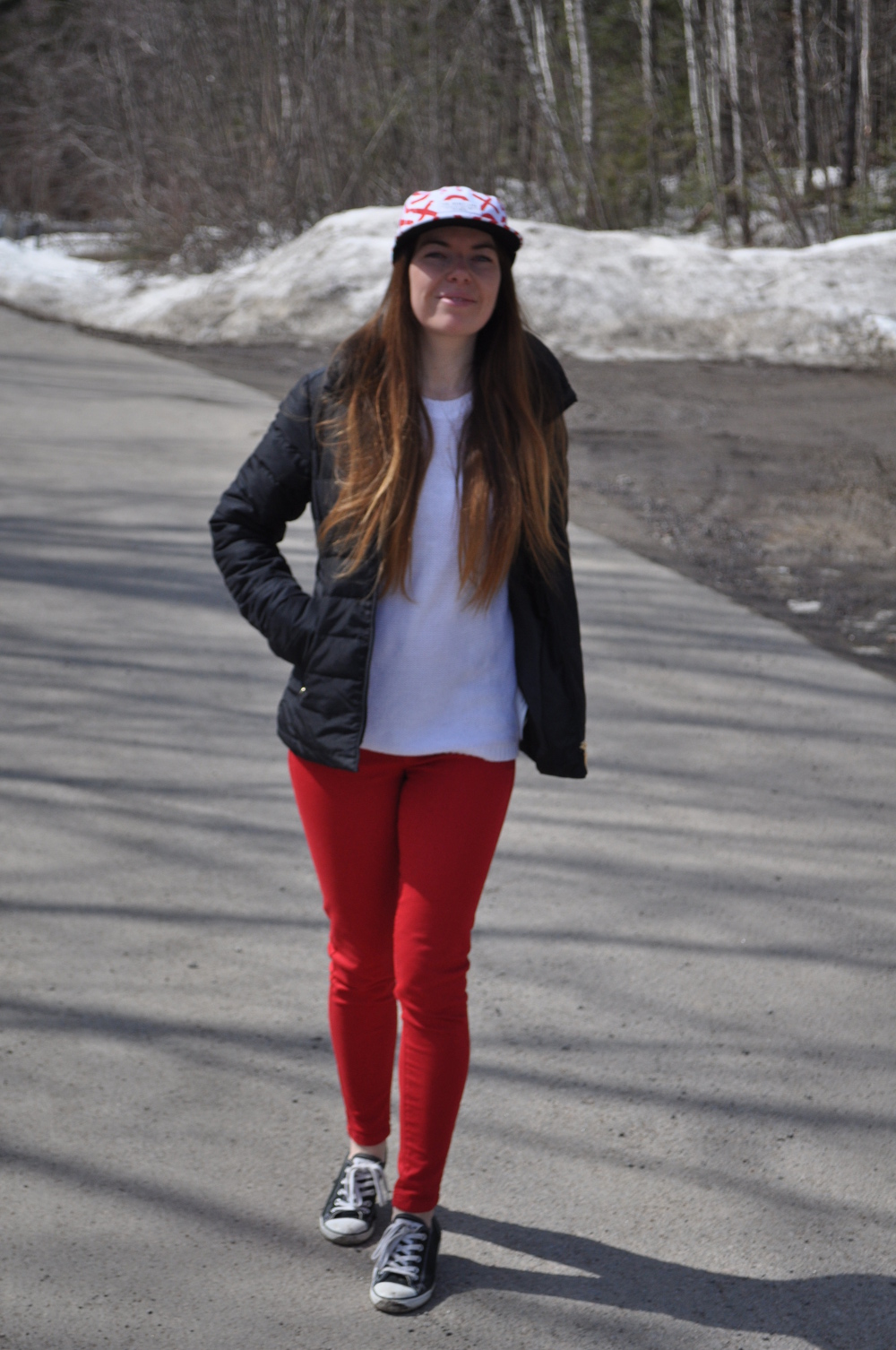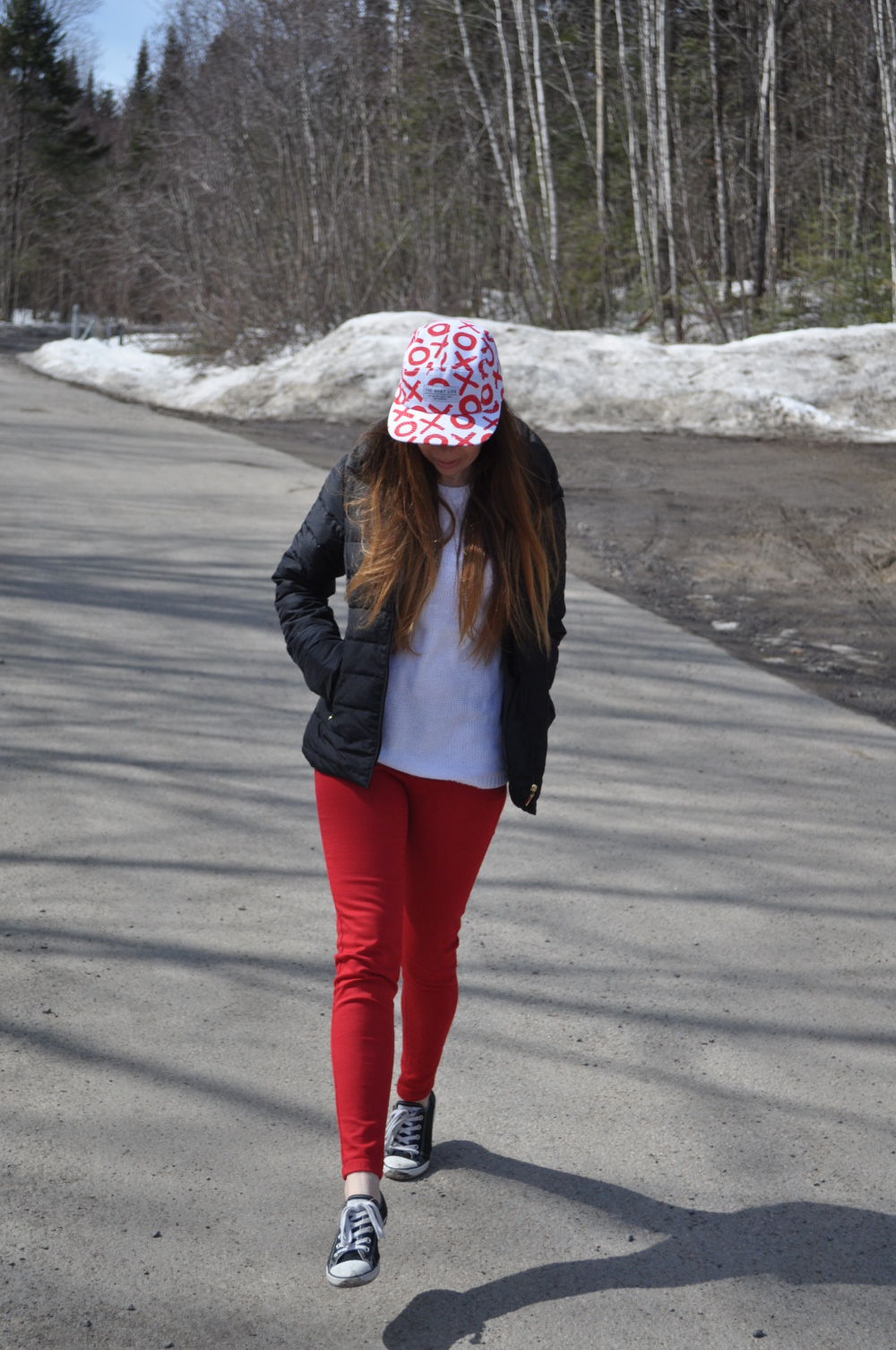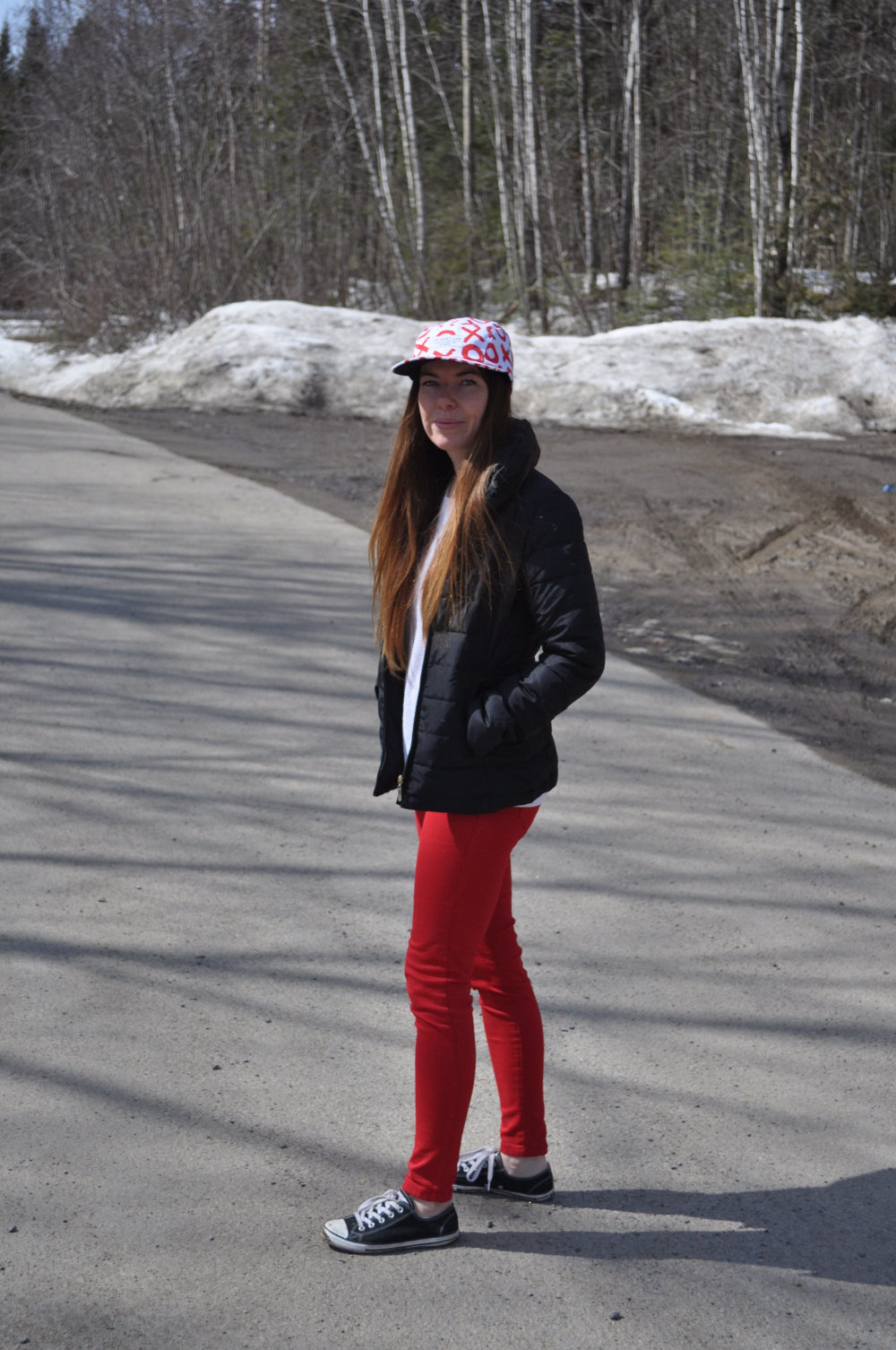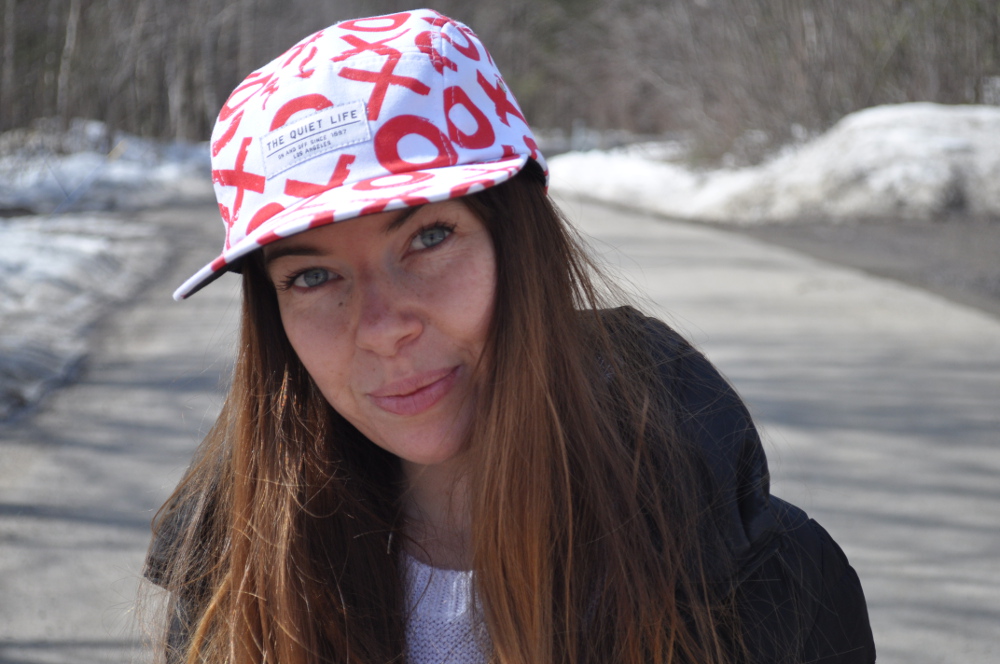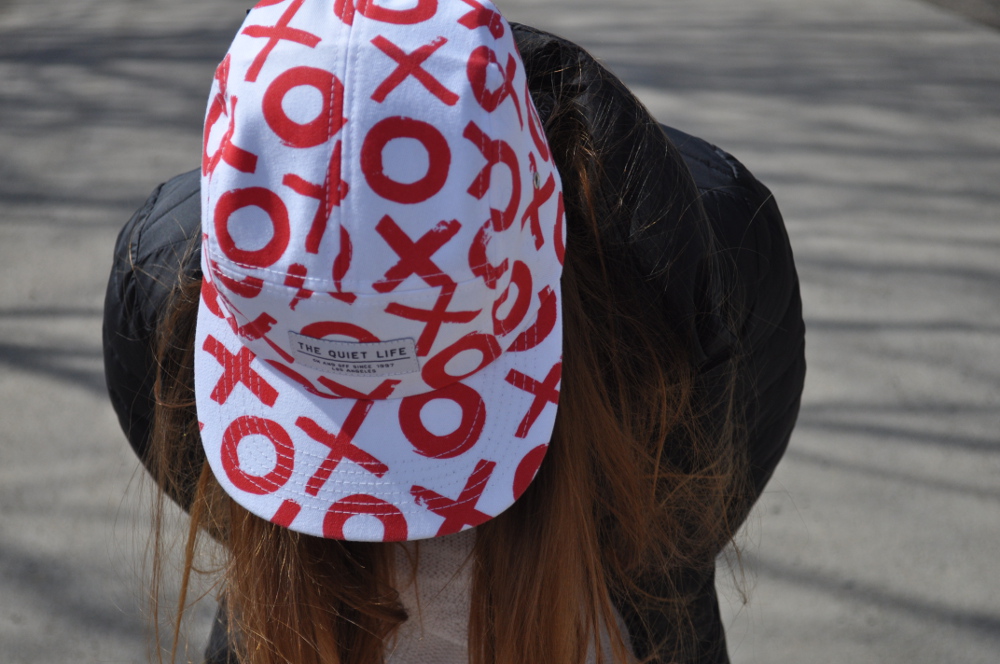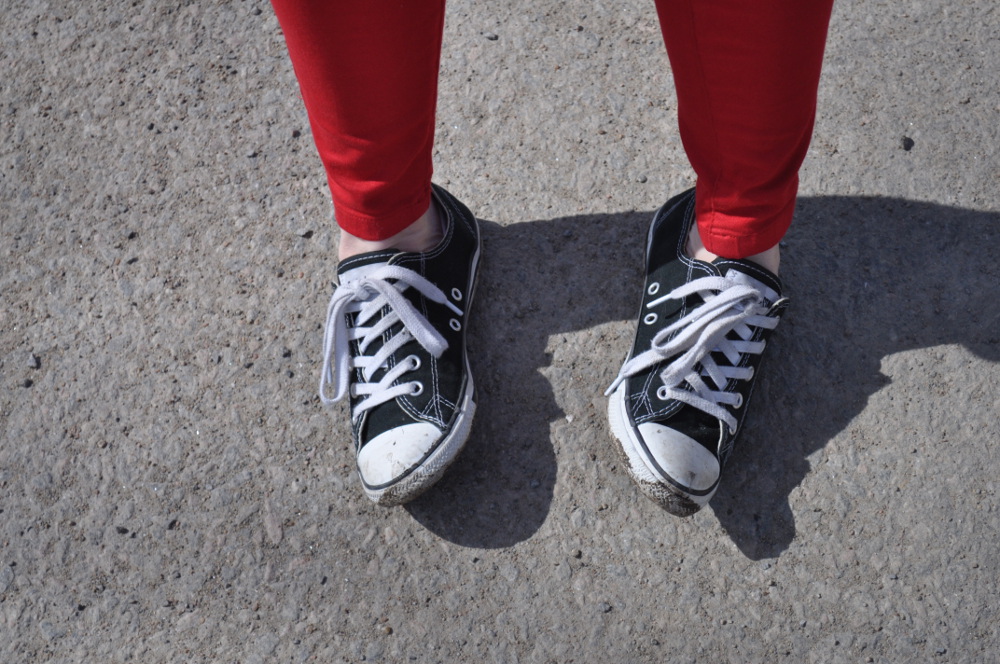 The disadvantage of walking in the woods during the spring! It gets dirty!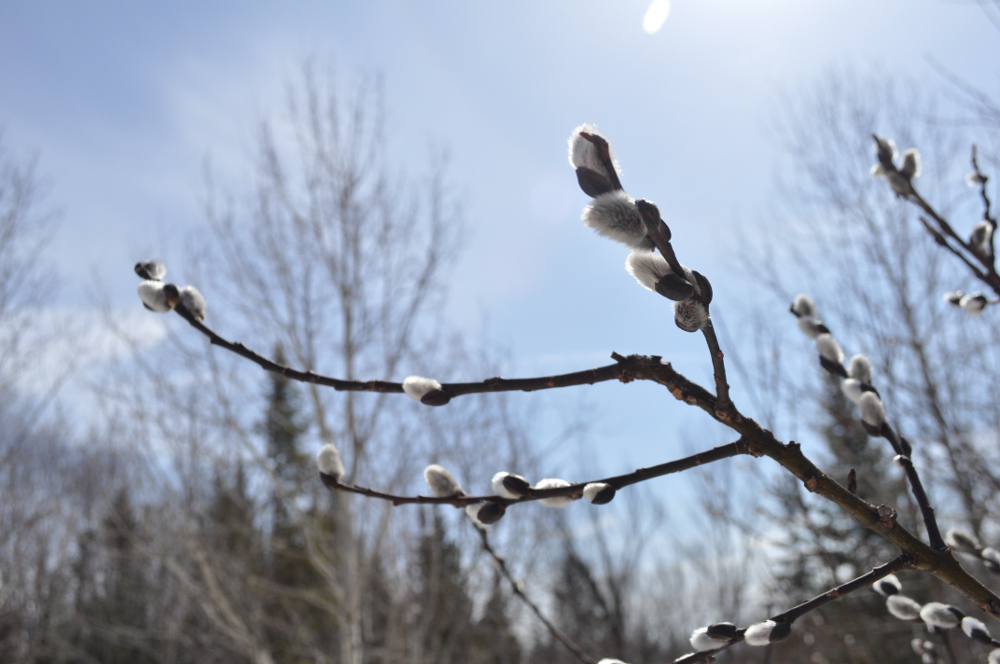 The first buds, I couldn't resist to take a picture!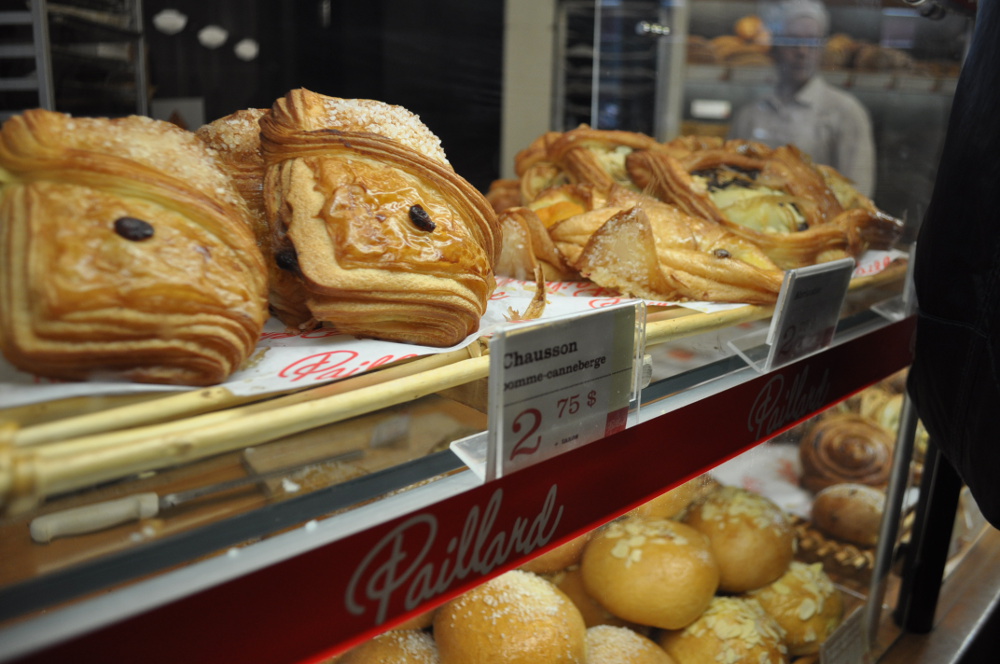 I cannot go to Quebec, without passing by Paillard. This is the best place for a small snack in the afternoon! They have a huge pastry counter, which you cannot resist!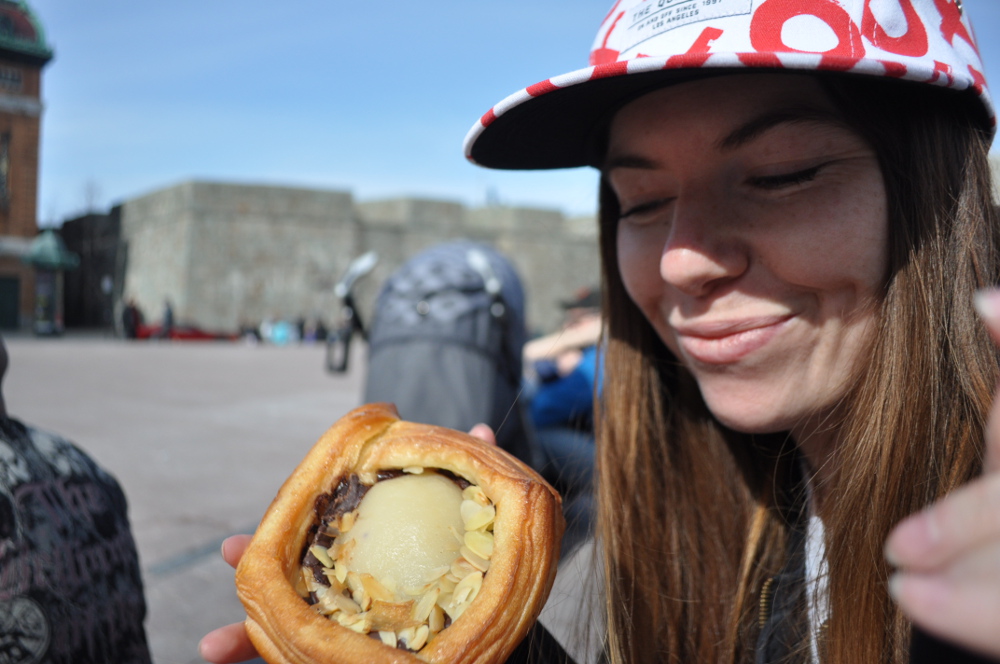 This time I tried this, it's like a mix of a chocolatine with pears and almonds, so yummy!!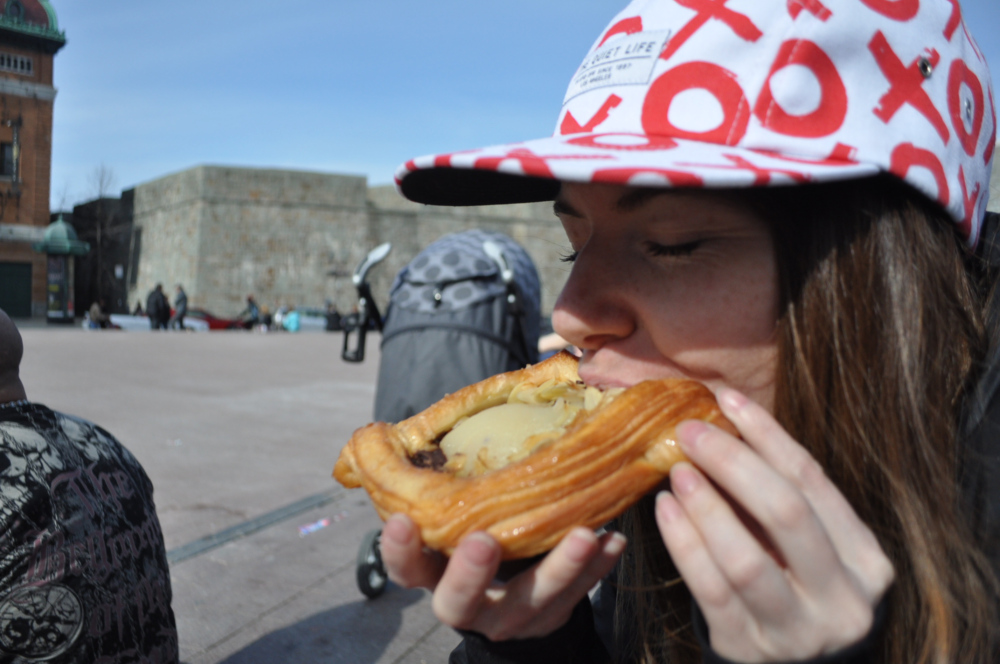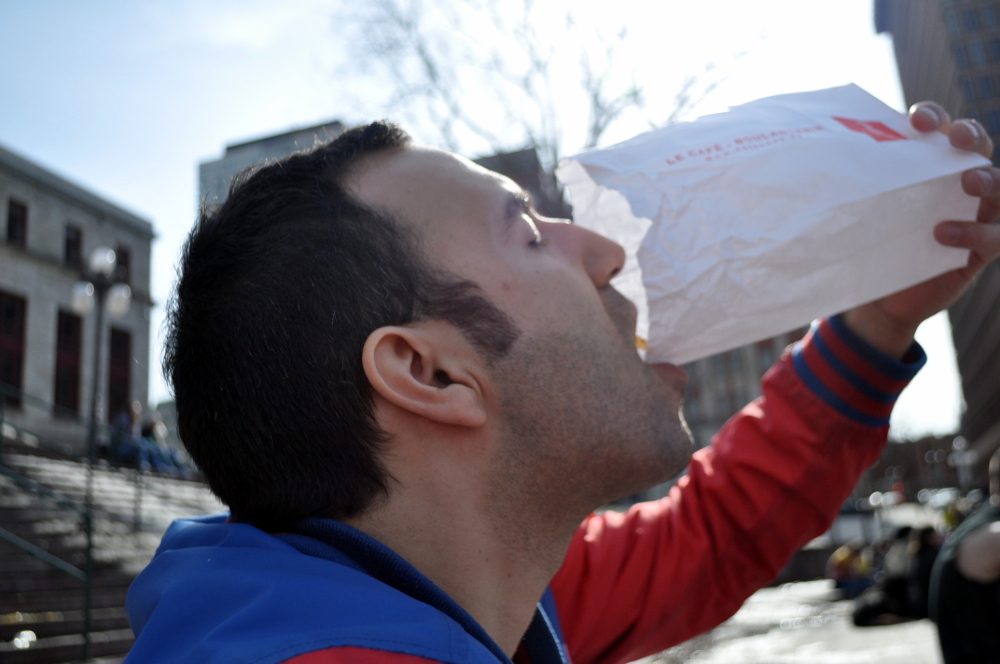 Good to the last crumb!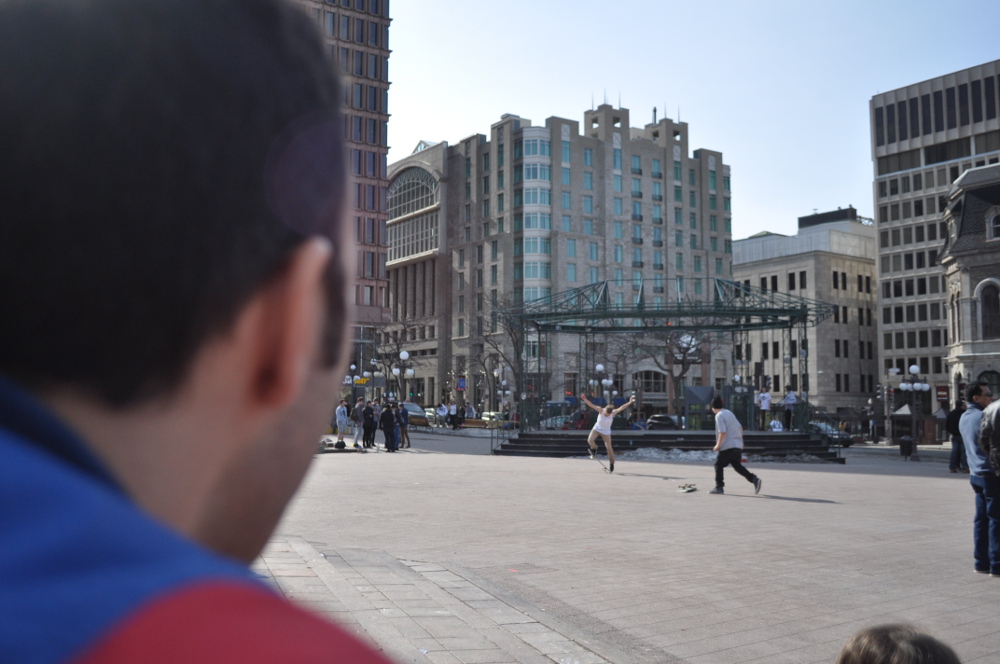 We take this opportunity to laze in the Carré d'Youville under the sun and watch the skateborders like I did as a teenager!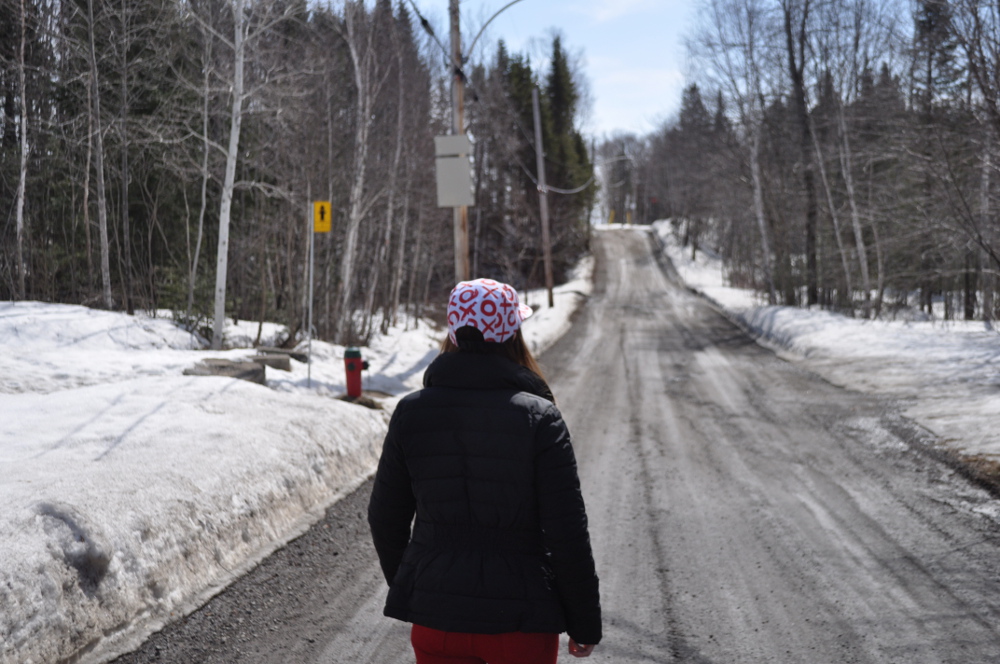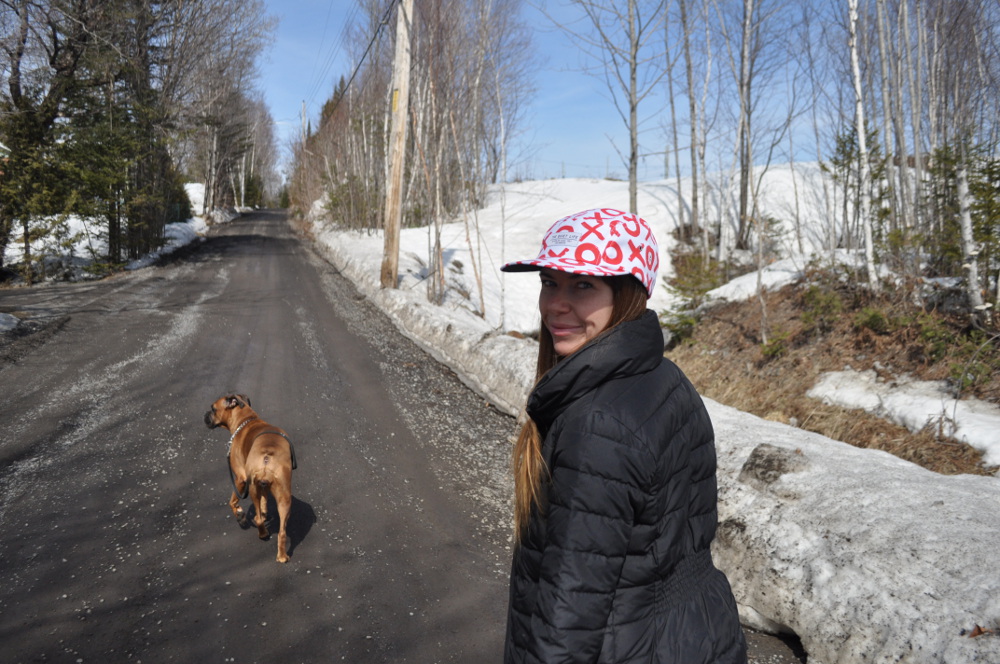 I hope you have abused in chocolates and you had a great Easter weekend!
Jacket: Zara / Jeans: Zara / Sweater: Zara / 5 Panel Quiet Life: Arsenic / Converse: Amnesia