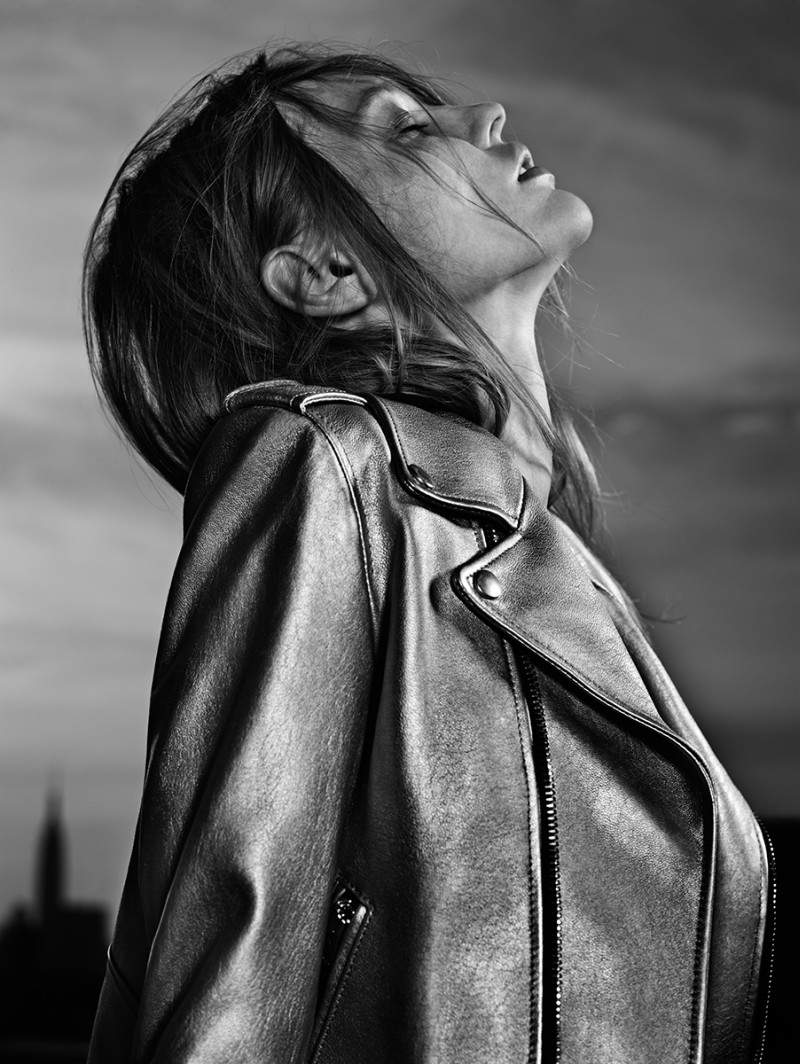 I have something about Resort collection, maybe it's because it makes me thinking of vacation haha. Here's the latest Saint Laurent Paris Resort 2014 collection. The visual is just perfect, in black and white it makes you want every pieces. I really love the structure and the leather in this collection, my favorites pieces are the blazers, especially this one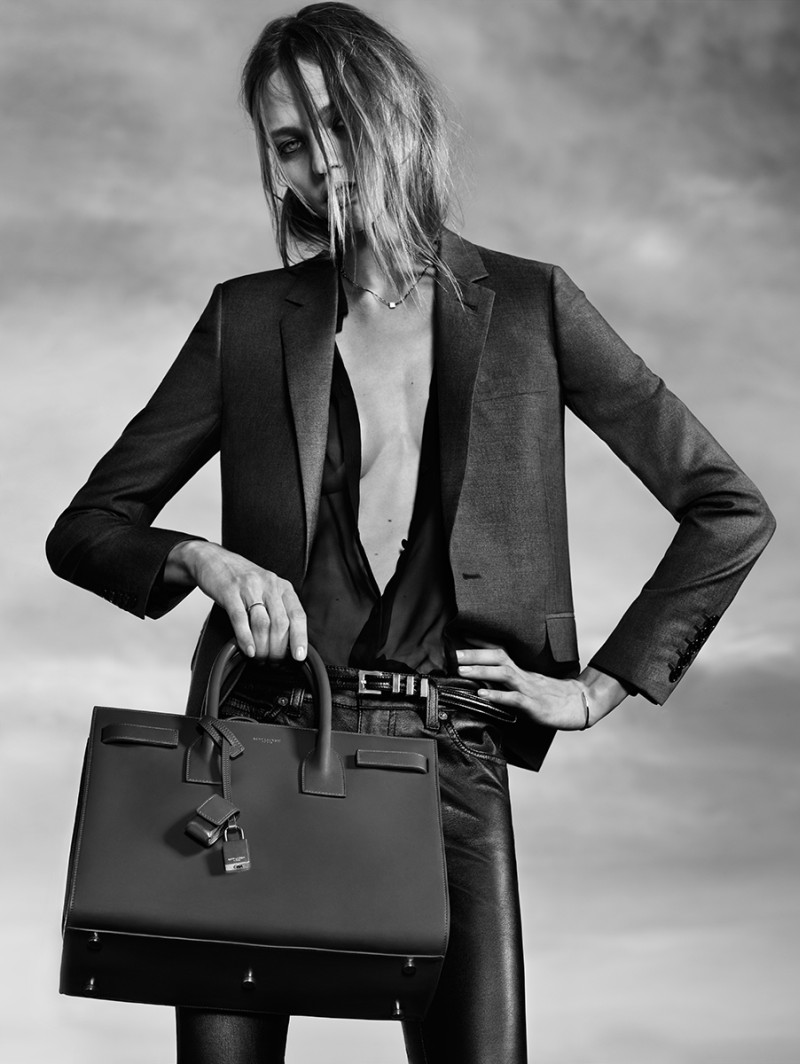 Oh Hedi Slimane, you know so well women's! I know I went there last summer.">that Spring 2014 is in a long time, so if you want to get inspiration for Back-To-School that's coming really soon, at the end of my article, you can watch the video of the Saint Laurent Collection V of Fall Winter 2013, one of my favorite really Grungy! but for now here's my favorites pieces of the Resort collection!
This is the video I was talking about,  enjoy!!!
SAINT LAURENT / COLLECTION V
Pictures via: Fashion Gone Rogue