Vacation at home means : shopping for new stuffs!! I did a couple of new buys during my vacation, some stuff that I wanted for a while witch I can now remove form my wishes list and some other "coup de coeur" that I couldn't resist!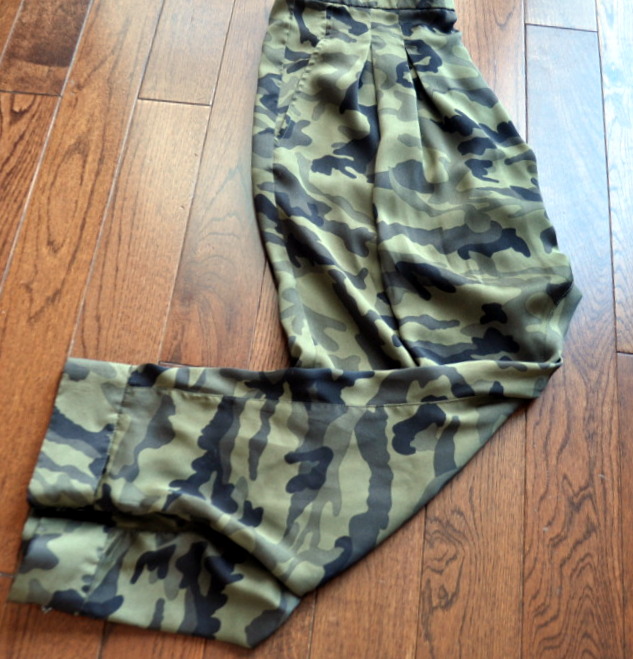 I'll be so comfy in those camo harem pants this summer!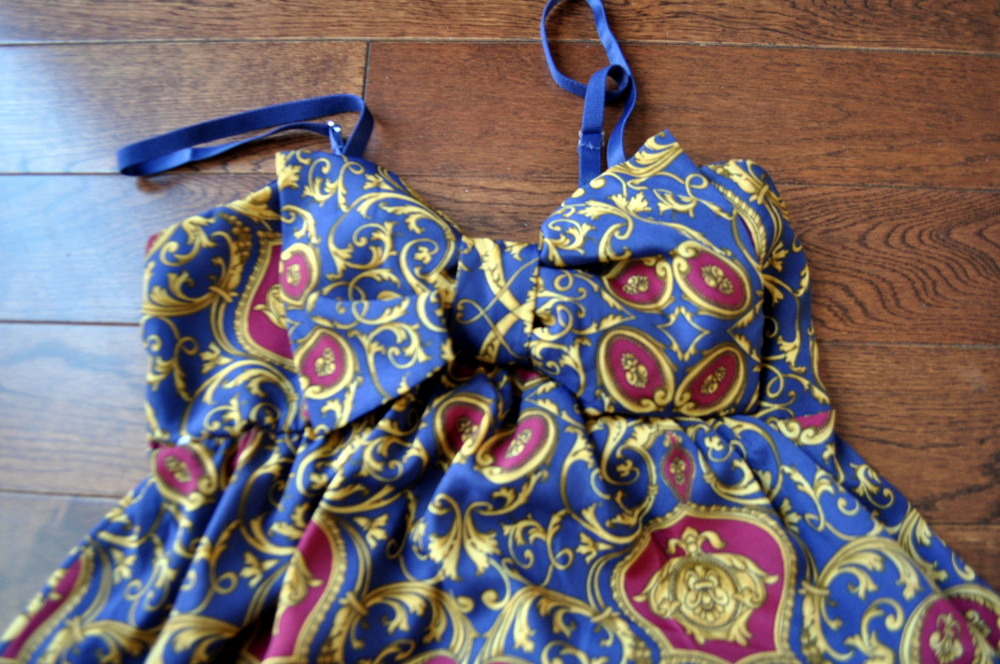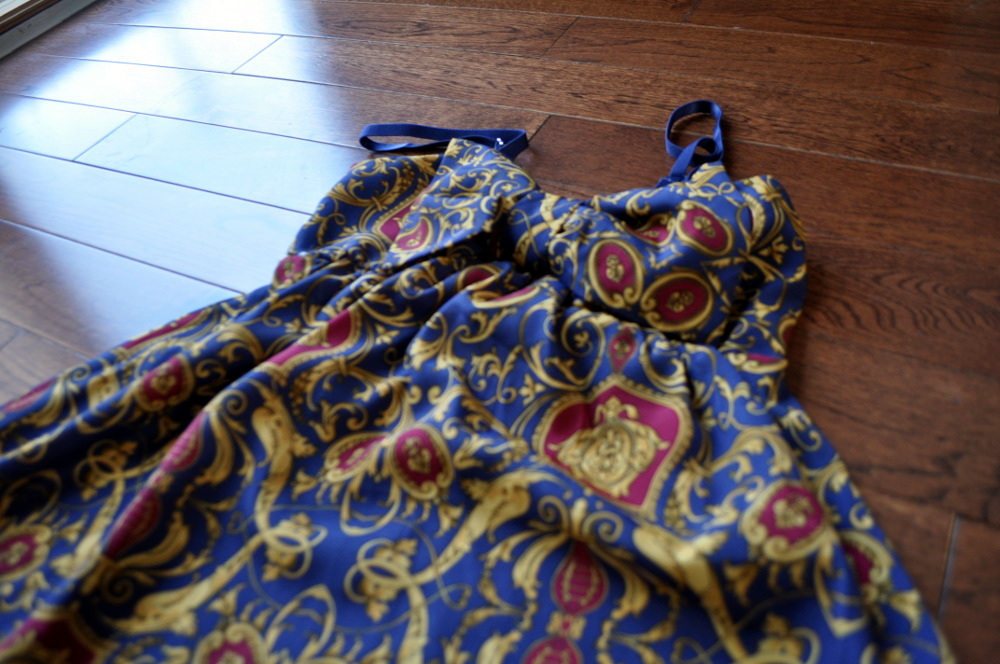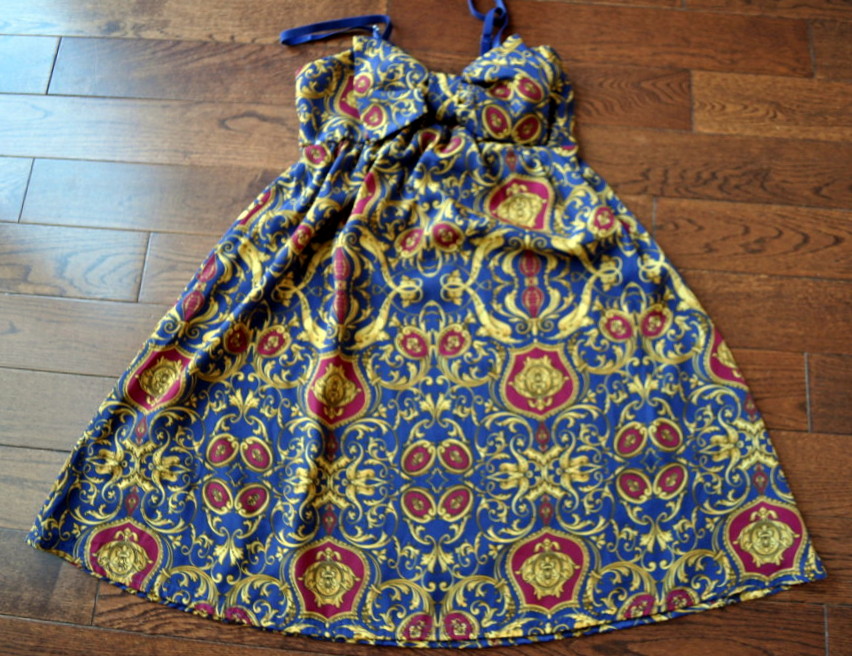 I couldn't resit this cuty dress with her bog bow, so cute!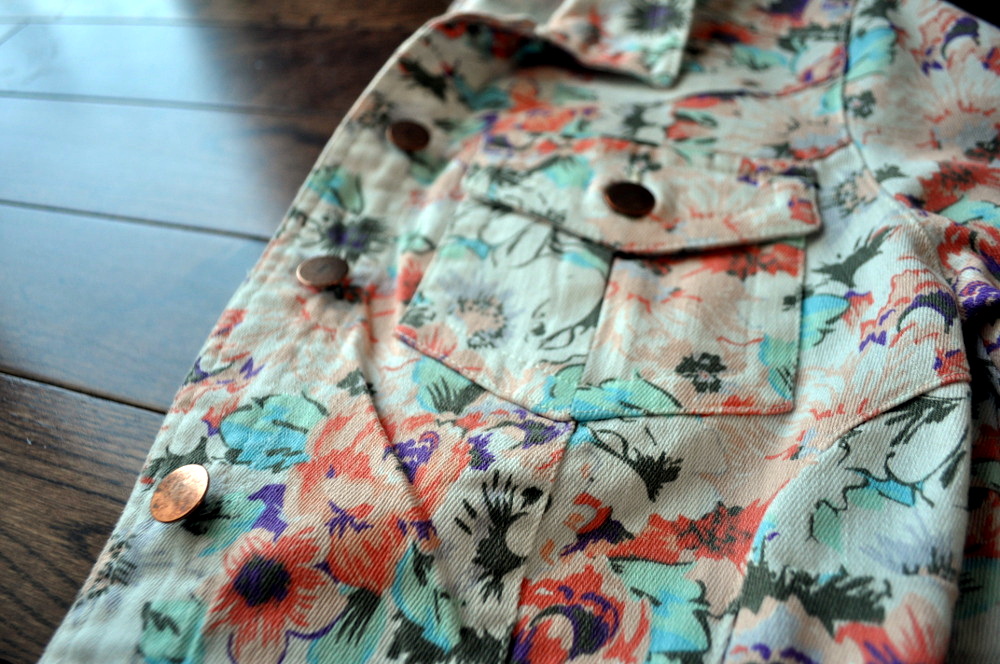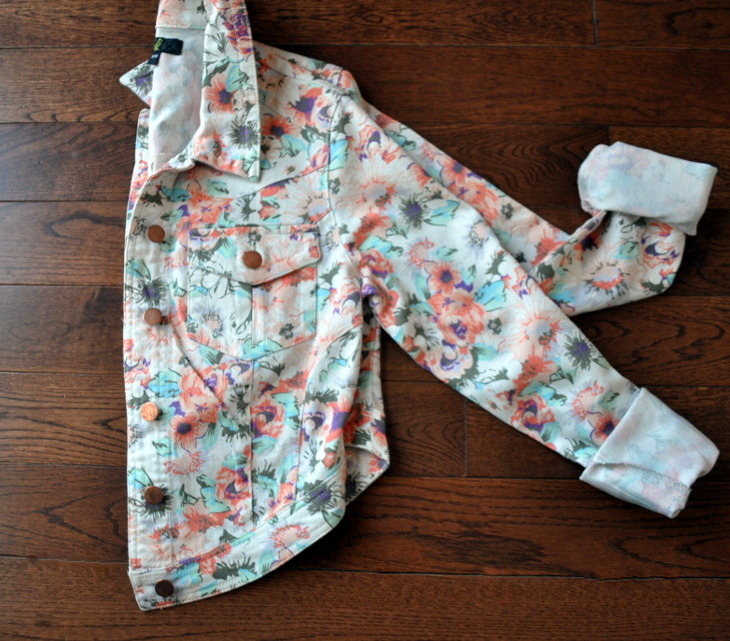 This floral denim jacket, will be perfect for the chilly summer nights!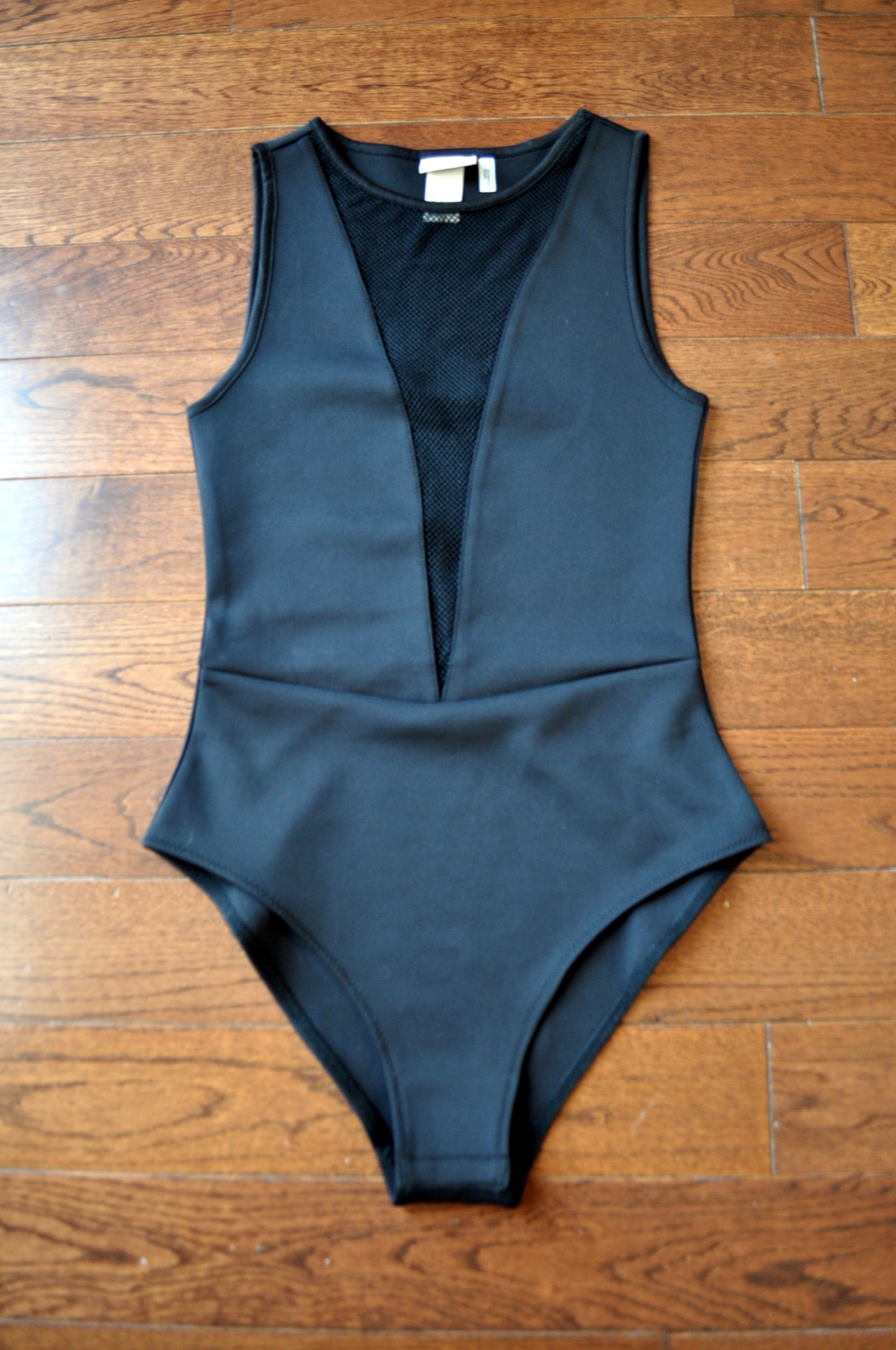 Wow, one of my new favorite pieces, a neoprene one pieces with a sexy mesh insert! I'm thinking of this piece for my birthday outfit!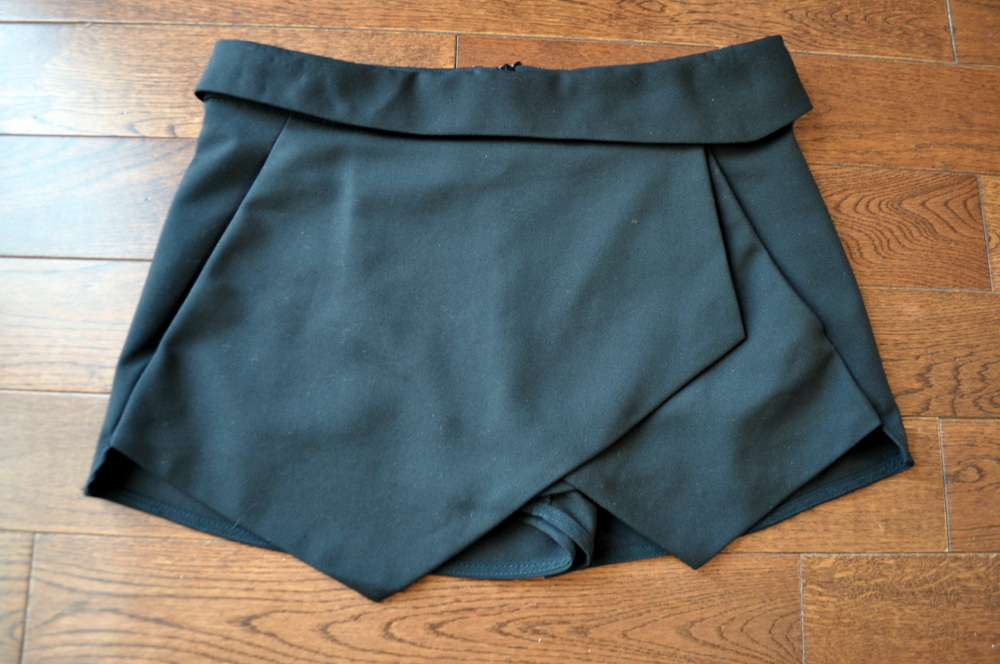 Yeah! I finally got the skort from Zara, they have it white and black, a perfect skirt-short!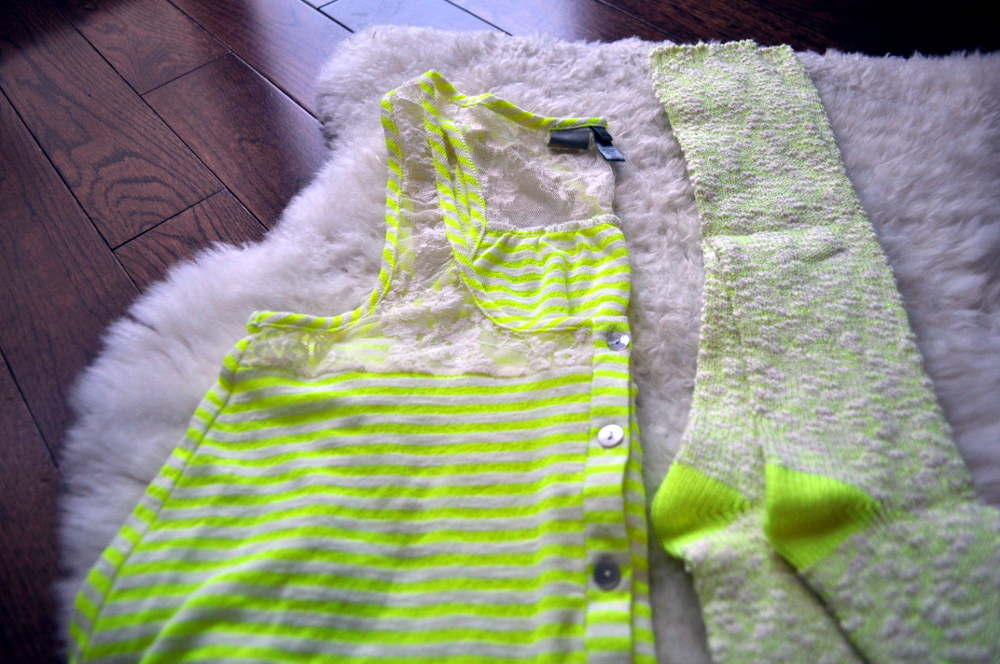 I added some neon colors to my wardrobe with this tank top and my new wool socks that I got recently. here!
Camo Harem Pants: Zara / Dress: G21 / Jeans Jacket: G21 / One Piece: H&M / Skort: Zara / Neon Wool Socks: Urban Outfitters